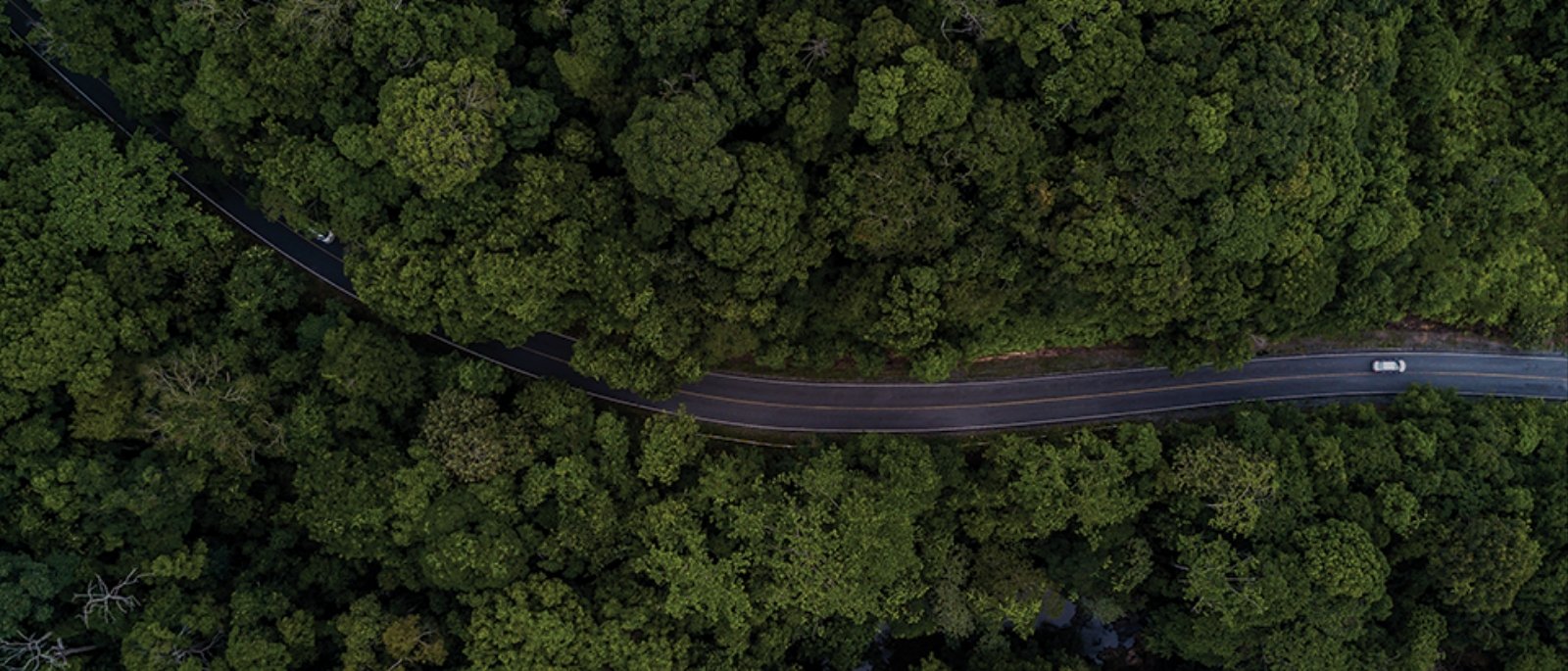 Getting Here
Khao Yai National Park is located about 200km to the Northeast of Bangkok. The area is accessed by two entrance gates collecting the National Park entrance fee: Visitor Center at the Chao Por Khao Yai Shrine (Pak Chong Entrance) in Pak Chong District, Nakhon Ratchasima and Noen Hom Visitor Center (Noen Hom Entrance) in Meuang District of Prachinburi province.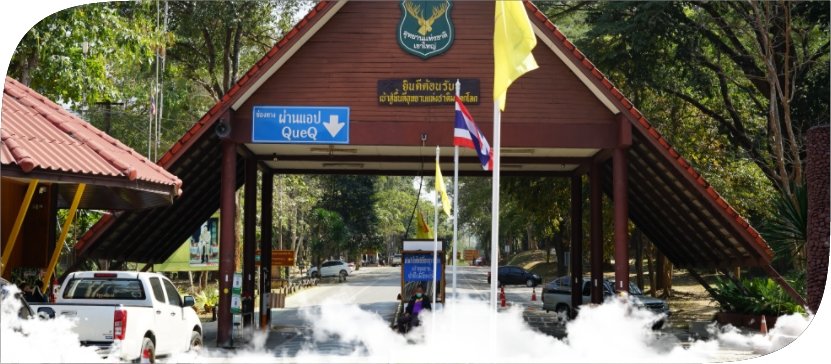 Northern Entrance (Pak Chong)
Thanarat Road winds 50km through Khao Yai National Park from the Chao Por Khao Yai Shrine Entrance to Prachinburi. Tourists may enter one Entrance and leave by the other, or turn back to where they started.
Travel from Bangkok is possible by three modes of transport: private car, bus or train as follows: