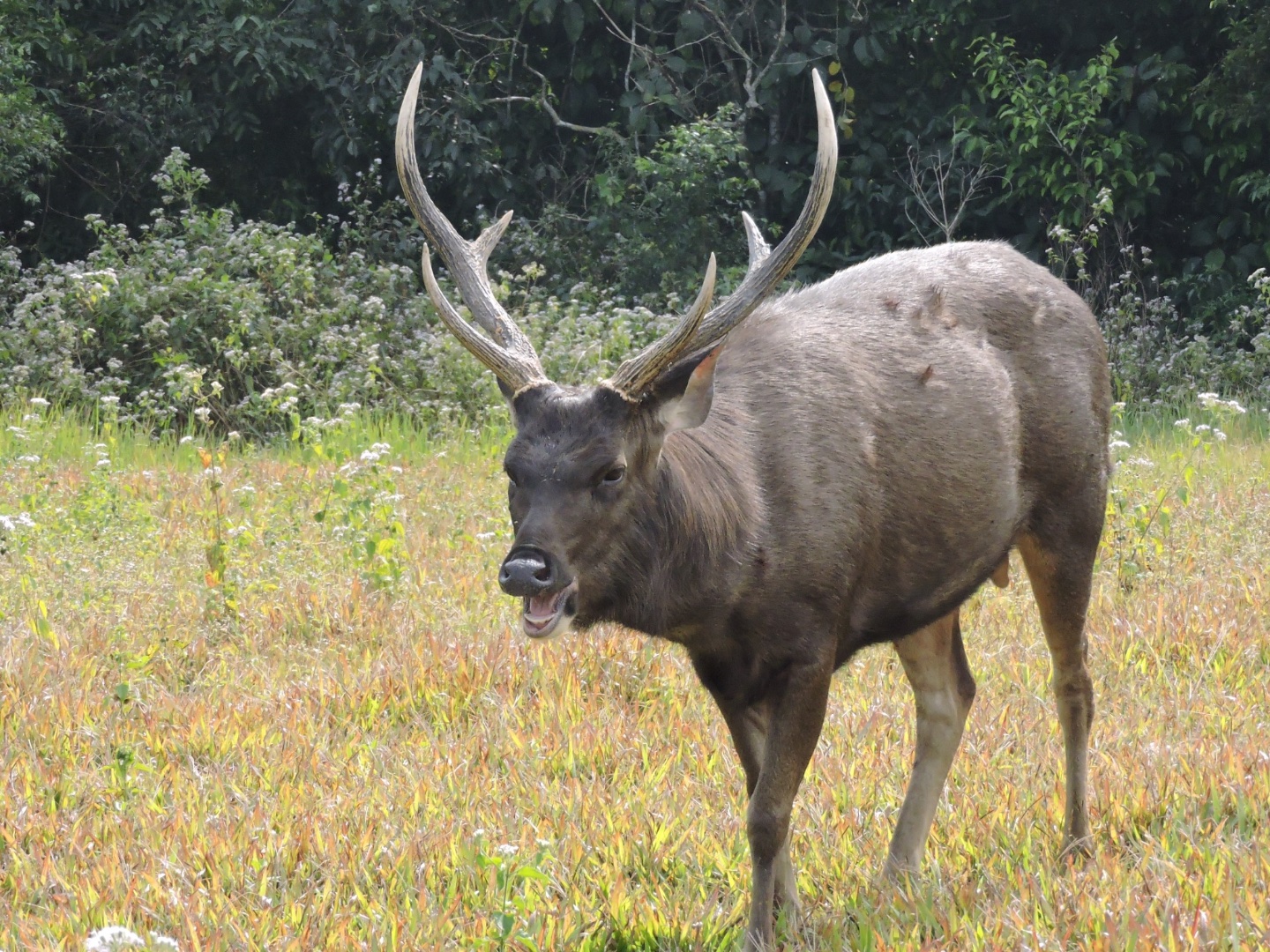 Visitor Safety and Regulations
Khao Yai National Park is in a very perfect state of nature. To conserve the forest ecosystems and the wildlife as much as possible for future generations, and for the safety of visitors to the National Park,
you are recommended to strictly comply with the National Park's advice. 
Inside the National Park await a range of activities and tourist attractions for which the rules of conduct are different. You are recommended to study the relevant information carefully for the greatest enjoyment of your visit and to protect nature in its pristine and beautiful state.

If you receive any inconvenience,
please inform your complaint
to the tourist facilities.
Visister center : 086-0926529
KYNP HQ : 086-0926527
Please bring your litter home
Not the bonfire in the area
No polystyrene or toxic waste allowed
Do not feed or touch wild animal
Do not take out plants, animals and other forest product
Do not write on any surfaces
No pets allowed, they disturb wildlife
No smoking. Except in designated area
Do not collect wood or twigs
Do not use drones without permission
No alcohol allowed in the National Park
If you meet elephants
Khao Yai National Park is a place where you can see wild elephants close-up, especially by the side of the road, or even in the road.
As construction of the road has severed the elephants' foraging trails which were taught to them by their ancestors, some parts of the road have to be shared between elephants and vehicles.
For the safety of both elephants and visitors, Khao Yai requests visitors to strictly cooperate with the following advice: