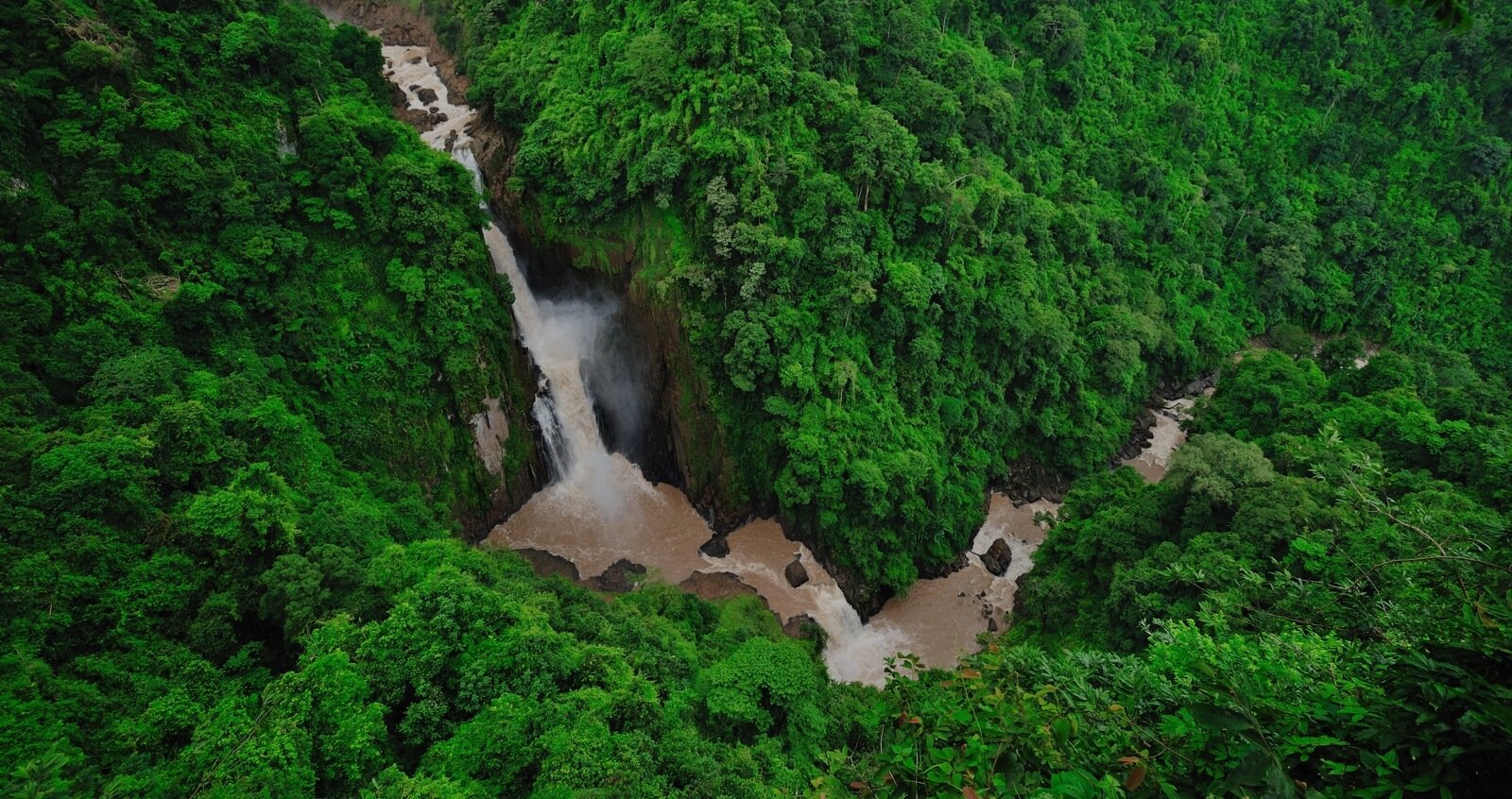 World Heritage of
Dong Phayayen-Khao Yai Forest Complex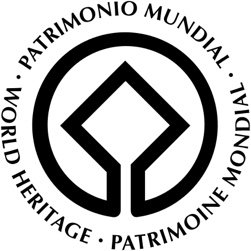 Dong Phayayen-Khao Yai Forest Complex comprises five Protected Areas for the conservation of nature: Khao Yai National Park, Pang Sida National Park, Thap Lan National Park, Ta Phraya National Park and Dong Yai Wildlife Sanctuary, a total area of 3,845,082.53 Rai or 6,152.13 sq km.
They were collectively registered as a World Heritage site under the name Dong Phayayen-Khao Yai Forest Complex, following the 29th Session of the World Heritage Committee in Durban, South Africa on 14th July 2005. It became the 184th Natural World Heritage Site with outstanding attributes meeting the 10th selection criteria: "To contain the most important and significant natural habitats for in-situ conservation of biological diversity, including those containing threatened species of outstanding universal value from the point of view of science or conservation."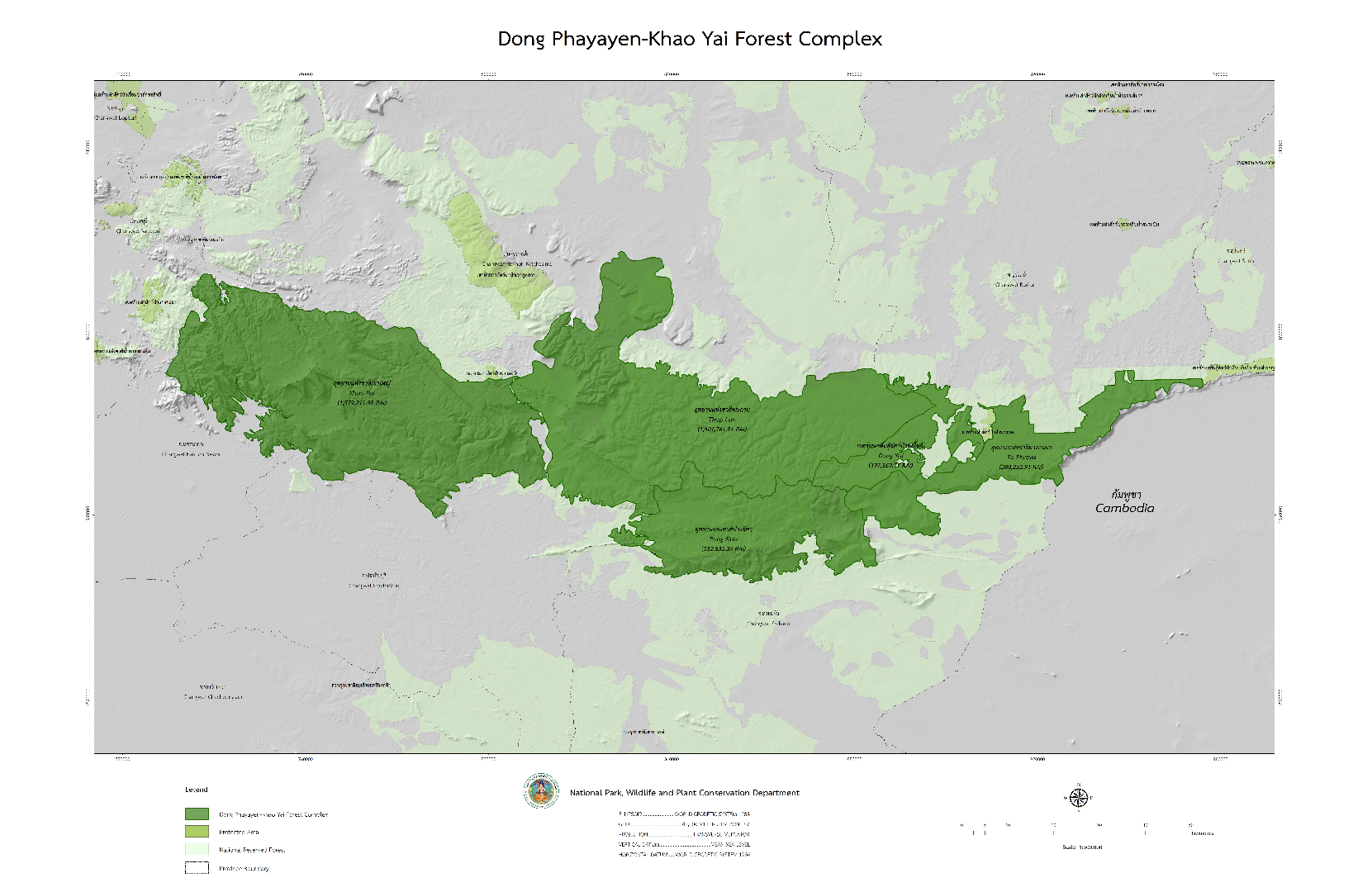 Dong Phayayen-Khao Yai Forest Complex being proclaimed a Natural World Heritage Site by UNESCO resulted in the Thai government becoming the key custodian of the forest in Dong Phayayen-Khao Yai. To prevent deterioration or degradation, the state has been required to institute measures to protect the forest, as part of its obligations under the Convention on Cultural and Natural World Heritage. The conservation and protection of the World Heritage site relies on cooperation between the state, the private sector, private organizations, local communities and the general public. It is also necessary to maintain opportunities for scientific research.
In terms of biodiversity, Dong Phayayen-Khao Yai Forest Complex has a key role in conserving biodiversity at the national and global levels. Most particularly, it is conserving diverse ecosystems, including Tropical Rain Forest, Montane Rain Forest, Dry Evergreen Forest, Mixed Deciduous Forest and Deciduous Dipterocarp Forest. Grasslands are also scattered throughout the area, along with Limestone Forest and Riparian Forest. Dong Phayayen-Khao Yai Forest Complex is the habitat for a large number of plant and animal species, many of which are under threat or pressure from human development in various ways. While Thailand as a whole has been surveyed to contain a total 15,000 plant species, Dong Phayayen-Khao Yai accounts for at least 2,500, or about 17% of the country's plant biodiversity, including 16 species unique to Dong Phayayen-Khao Yai. 805 animal species have been recorded, comprising 112 mammal species, 392 birds, and 205 reptile and amphibian species. Nine species are unique to this forest: Southeast Asian softshell turtle, lacerated four-clawed gecko, sandstone gecko, Phu Wua lizard, western skink, Korat slender skink, Korat blind snake, Hampton's slug snake, and Siamese crocodile. Among all the animal species, three are endangered: wild elephant, tiger and banteng. There are many more species which are vulnerable, including southern pig-tailed macaque, stump-tailed macaque, pileated gibbon, large porcupine, dhole, Asiatic black bear, clouded leopard, gaur, serow, pale-capped pigeon, Siamese fireback, peacock and finfoot.
For those seeking recreation, a line of connecting tall cliffs to the west of Dong Phayayen-Khao Yai is an incredible natural phenomenon of magnificent scenery. In Khao Yai National Park itself, the topography is overlapping mountains attracting rain with mountain streams. A large number of waterfalls are dotted throughout the landscape, attracting millions of tourists every year. Participating in educational recreation and the opportunity to get close to nature is an intensely rewarding experience for visitors. The forests of Dong Phayayen-Khao Yai are among the best-preserved in the country. Tourists have the chance to observe endangered, rare or important species such as  wild elephants, tigers, gaur, banteng, lar gibbon, pileated gibbon, great hornbill and Oriental pied hornbill, and Siamese crocodile, which many might have believed was already extinct in Thailand. There are simply very few places in the world to observe both lar gibbon and pileated gibbon sharing a habitat.

ASEAN Heritage Parks - AHP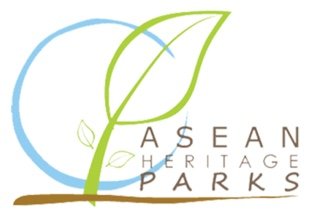 Khao Yai National Park has been elevated to an ASEAN Heritage Park, defined as a "highly significant conservation area representing the region's ecosystems." ASEAN Heritage Parks are nominated by their home government and assessed by the ASEAN member states. They must fit the criteria of having a fertile ecosystem which represents the region, be highly natural and have high significance to conservation. It must be a clearly defined area with respect to national boundaries, a distinctive identity, importance for cultural biology and biodiversity.
ASEAN Heritage Parks came about under the ASEAN Framework of Cooperation of members at that time, Brunei, Indonesia, Malaysia, Philippines, Singapore and Thailand. They signed the ASEAN Declaration on Heritage Parks and Reserves at the Meeting of ASEAN Environment Ministers on 29th November 1984 in Bangkok. In principle, the ASEAN Heritage Park must be undivided, biodiverse and of outstanding conservation value. Member countries agreed on the priority of conservation areas to be elevated to regional and international levels. 11 conservation areas were announced as ASEAN Heritage Parks at that Session, including two from Thailand which were Khao Yai and Tarutao Marine National Park.