Night Safari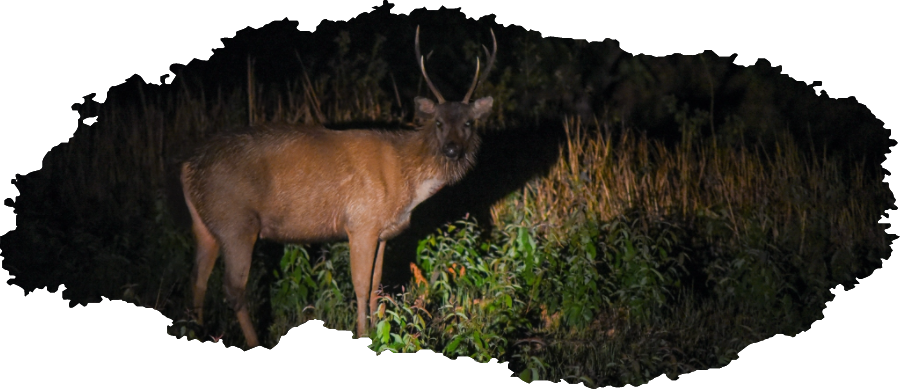 Many animals are nocturnal in their foraging habits, such as sambar deer, Malayan porcupine, large Indian civet, Asian palm civet, wild elephant, owls and nightjars. The Night Safari is another fascinating activity giving visitors the opportunity to observe wildlife by night.
If you wish to join the night safari, you can inquire and reserve a time slot at Khao Yai Visitor Center, at the service desk before 6 p.m. It is forbidden to take your car to see animals at night for your own safety and for the orderly management of the National Park. National Park Rangers organise a high bed pick-up truck to see animals with a guide and high powered flashlights to see the animals, while also giving knowledge, along a route specified by KY National Park. The journey is 10 km and takes about one hour, with two time slots per day, which are 7 p.m. to 8 p.m. and 8 p.m. to 9 p.m.
Service charge is 600 baht per vehicle
(capacity not exceeding 10) When making contact

Make a reservation and pay the service charge at the Visitor Center and receive a receipt for the Night Safari before 6 p.m. on the day of the safari

Please wait at the Visitor Center, or organise pick up from the campground or the lodge 15 minutes before the appointed time

Leave for your Night Safari
For additional information:  Night Safari Department on 086-0926529, 081-0639241
Visitors are forbidden to see animals by night on their own without the protection of the rangers, as this can be dangerous. If this is discovered, the visitor will be fined 500 baht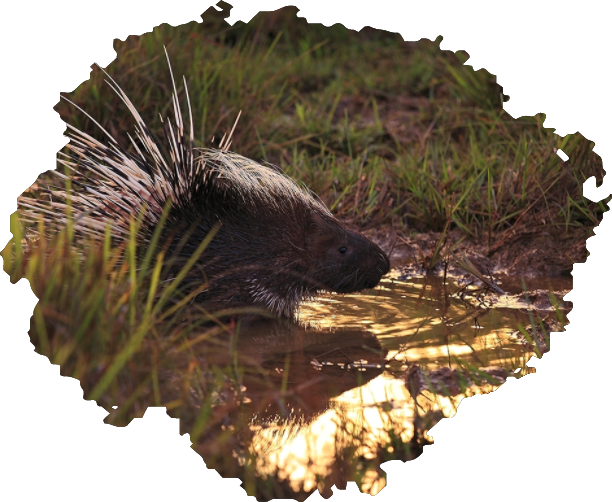 How to conduct yourself on Night Safari
No. 1
Please maintain silence when watching animals, and study their behaviour without disturbing them or other visitors
No. 2
Strictly follow the regulations and recommendations of the Rangers
No. 3
Don't feed the animals which will disturb their natural behaviour
No. 4
Don't use flash photography as this may be dangerous to the animals' eyesight and startle them, which puts you at risk of being attacked by the animal.
No. 5
Don't use your own torch to look at animals. Only the guide's torch is allowed.
No. 6
At night time, the forest may be colder than usual, so please dress appropriately.