Climate
Khao Yai National Park has a dense forest canopy and is greatly influenced by the yearly monsoon which brings heavy rains according to the seasons. Consequently the weather is neither extremely hot nor cold. The Park is pleasantly cool all year, suitable for tourism and recreational activities. The average annual temperature is 21°C with an average maximum during May of 26-27°C. It is coldest in December and January when temperatures can fall to below 10°C, the air is dry and there are strong winds.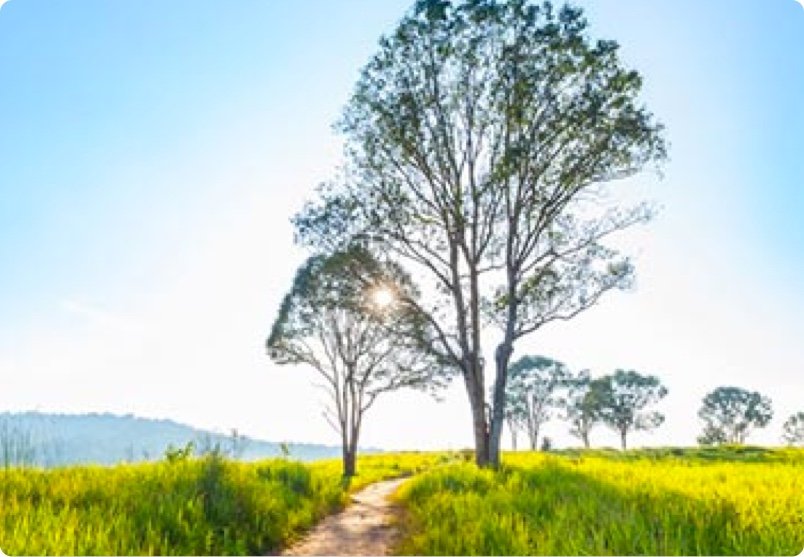 Hot Season
From March till May, although the weather is hot and humid elsewhere, the tall mountains of Khao Yai are cool.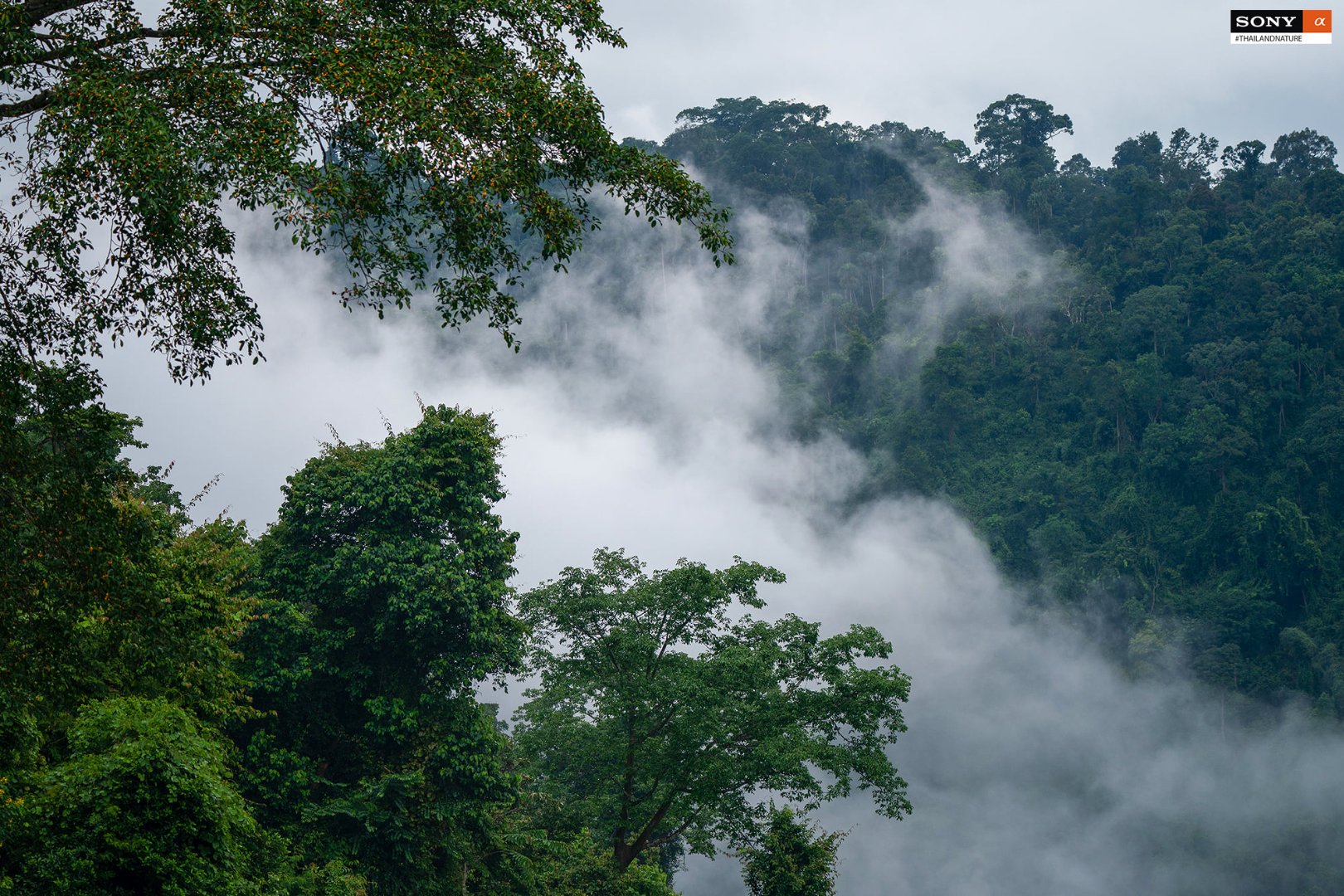 Rainy Season
From June until September, the vegetation is dense and moist. The forests and grasslands are beautifully verdant. Waterfalls flow strongly and turbulently, making a loud noise echoing around the forest for visitors to hear.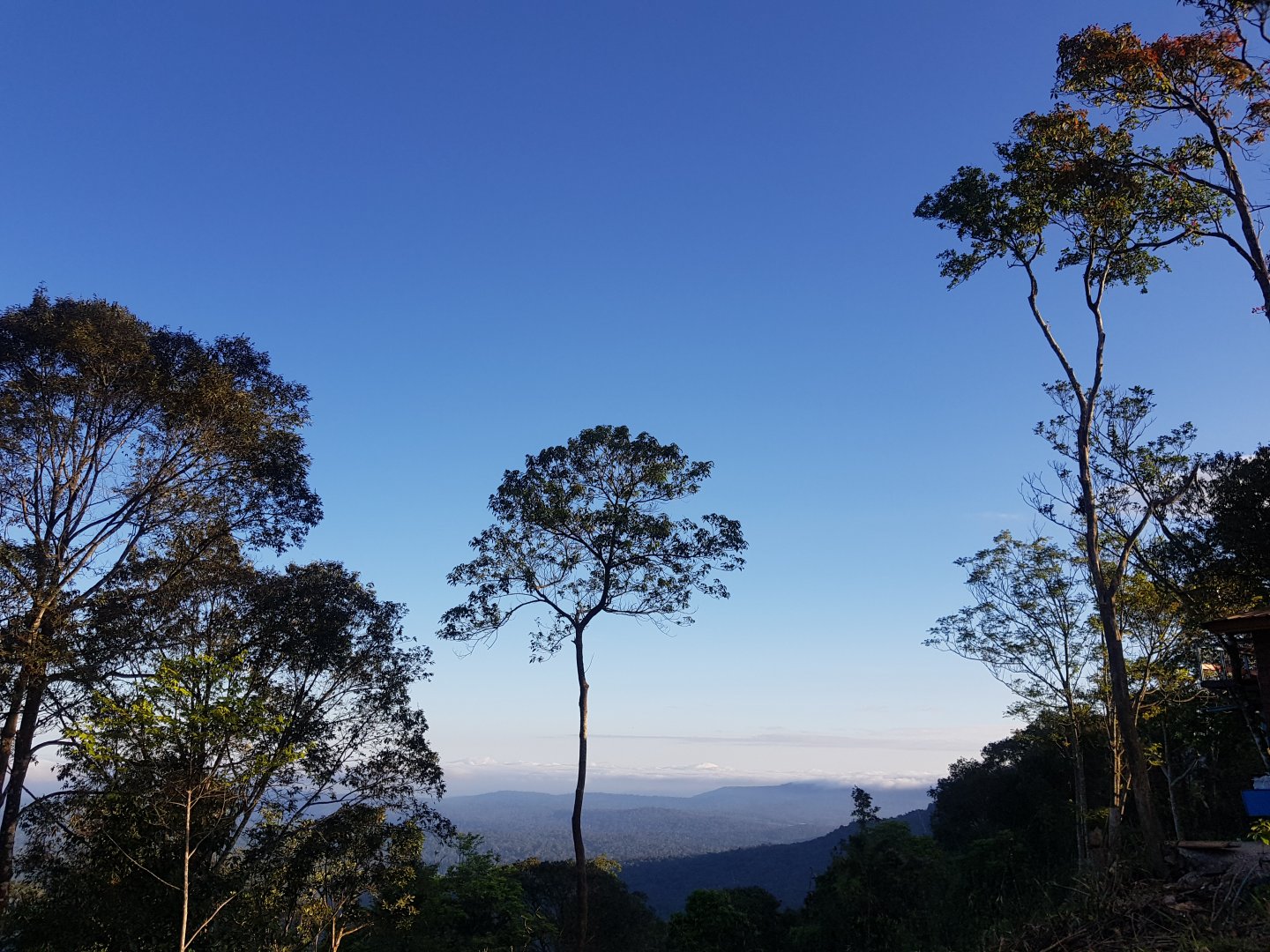 Cool Season
From October to February, the weather can get quite cold, particularly in the mountains and during the night. The cloudless blue sky contrasts with the green forest. Mists gather around the mountains, the sun is in the sky, and this is a popular period for tourists to come and stay.
Average temperature in Khao Yai National Park
January

February

March

April

May

June

July

August

September

October

November

December

 

Temperature (℃)

Average

19°

21°

20°

23°

23°

23°

22°

22°

22°

20°

19°

18°

Lowest

14°

15°

16°

18°

20°

20°

19°

19°

19°

17°

14°

14°

Highest

24°

26°

23°

27°

27°

26°

25°

25°

25°

23°

25°

23°

 

Average on Daily

Daily Rainfall (mm.)

24.13

84.35

66.41

141.92

283.54

266.75

355.05

322.05

426.16

283.46

71.37

12.97
Remark
| | |
| --- | --- |
| Trace | Less than 0.1 mm. |
| Light rain | 0.1 - 10.0 mm. |
| Moderate rain | 10.1 - 35.0 mm.  |
| Heavy rain | 35.1 - 90.0 mm. |
| Very heavy rain | Above 90.1 mm. |