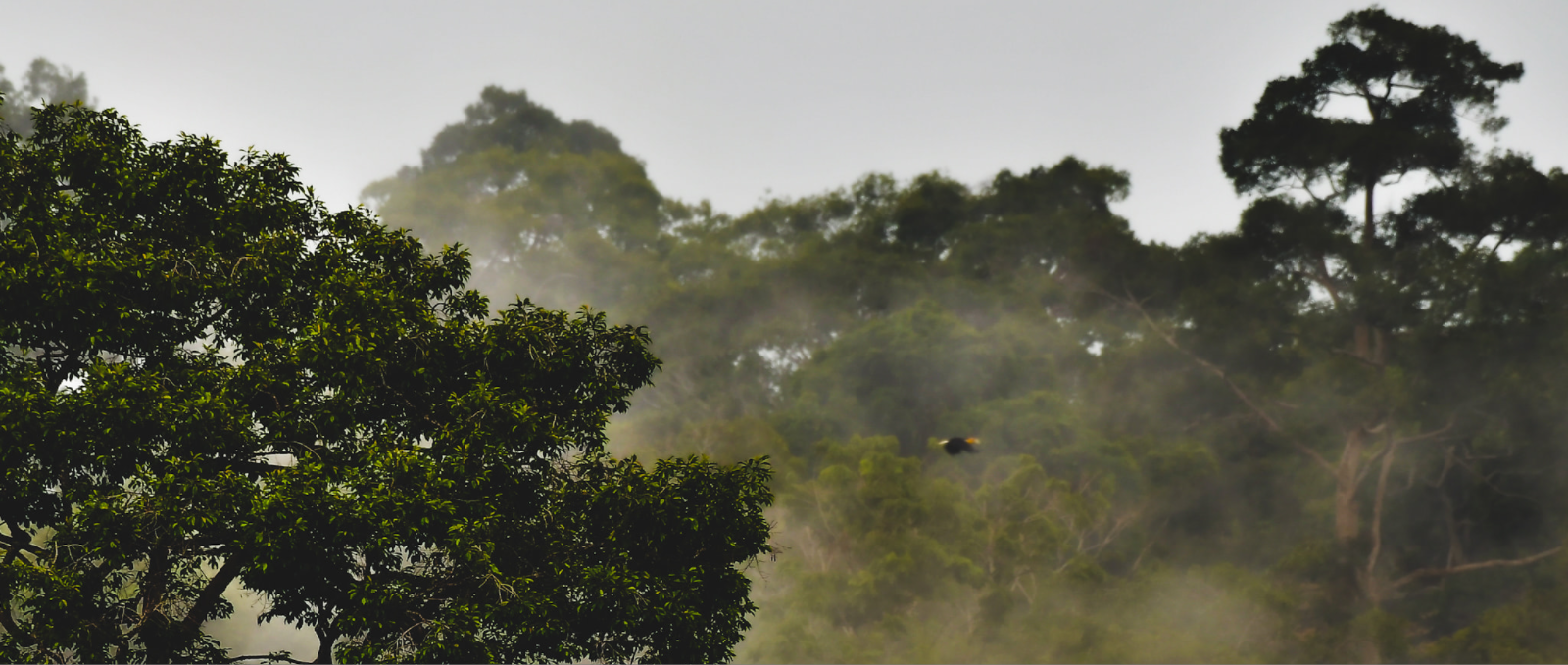 Natural Classroom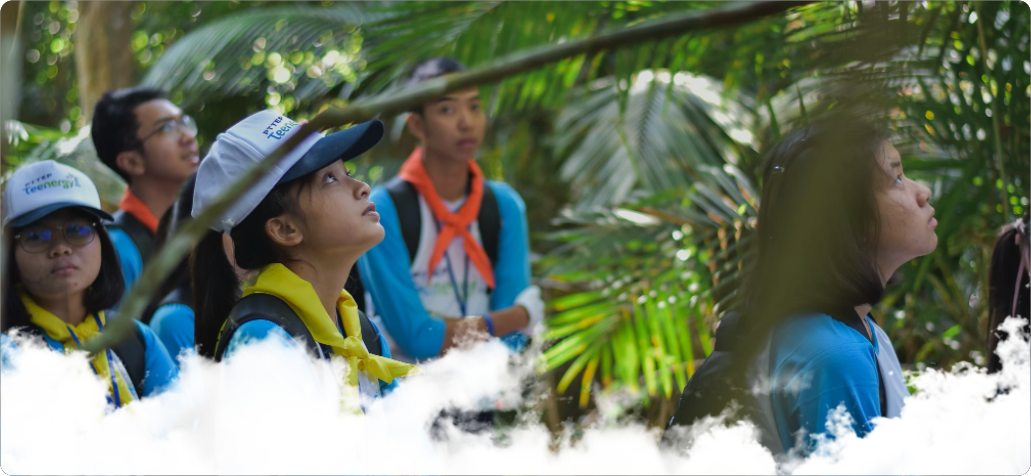 ""A source of natural learning, is gaining knowledge from the study of living things""
Learning is not limited by gender or age. Khao Yai National Park thus provides opportunities to everybody, from elementary school children to the general public, to study the importance of wildlife and forest vegetation and their roles in the ecosystem. This is achieved through conservation study camps in the form of a full day of activities, a camp of two days and one night, or a camp of three days and two nights, with the following example activities:
Birdwatching: Studying the importance of birds and their natural life cycles
rekking: Training powers of observation in forest habitats
Night safari: Studying the nocturnal behaviors of wildlife, and the important distinctions of foraging by day or by night.
Stargazing: Learning how knowledge of the heavens is useful to people in their daily lives, traveling and marking the seasons./p>
Many other fascinating activities from the forest rangers such as learning about forest ecosystems, tracking wild animals and surviving in the forest.
When we enter the territories of Khao Yai National Park, we are the guests of the forest creatures and plants. This is a great opportunity for us to study the world of nature from the experts of forest living
For more information contact
Visitor Center : 086-0926529