"Nature" and "clean air" within reach of the capital
The aspiration of many, to touch it for themselves
World Heritage National Park
Khao Yai National Park has global significance and at the ASEAN regional level as a World Heritage Site and ASEAN Heritage Park in the territory of four provinces: Saraburi, Nakhon Ratchasima, Prachinburi, and Nakhon Nayok
Covering almost 2,168 square kilometers, the area is a key watershed for many rivers and has massive biodiversity, and is a habitat for over 350 important rare and endangered species. As such, it attracts bird watchers from all over the world
| | | |
| --- | --- | --- |
| Covering | Area | Bird |
| 4 | 2168 | 280 |
| Provinces | Square meters | Species |
About 
Khao Yai National Park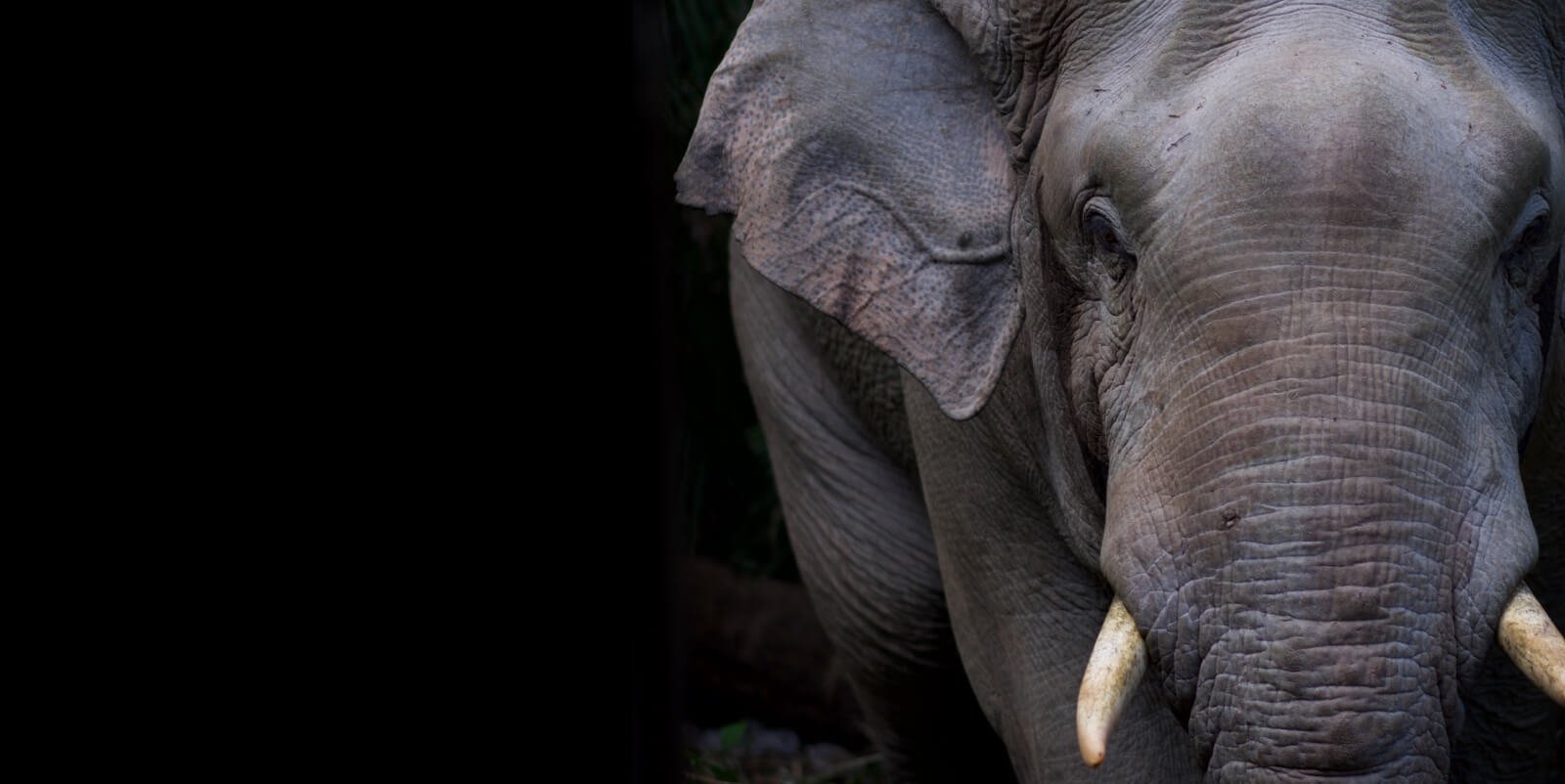 Fauna
of Khao Yai
Khao Yai National Park is home to protected habitats for the greatest number of animal species in Thailand. Its food sources attract many charismatic species which can often be viewed by visitors: wild elephant, gaur, dhole, muntjac (barking deer), sambar deer, gibbon, hornbill and macaque.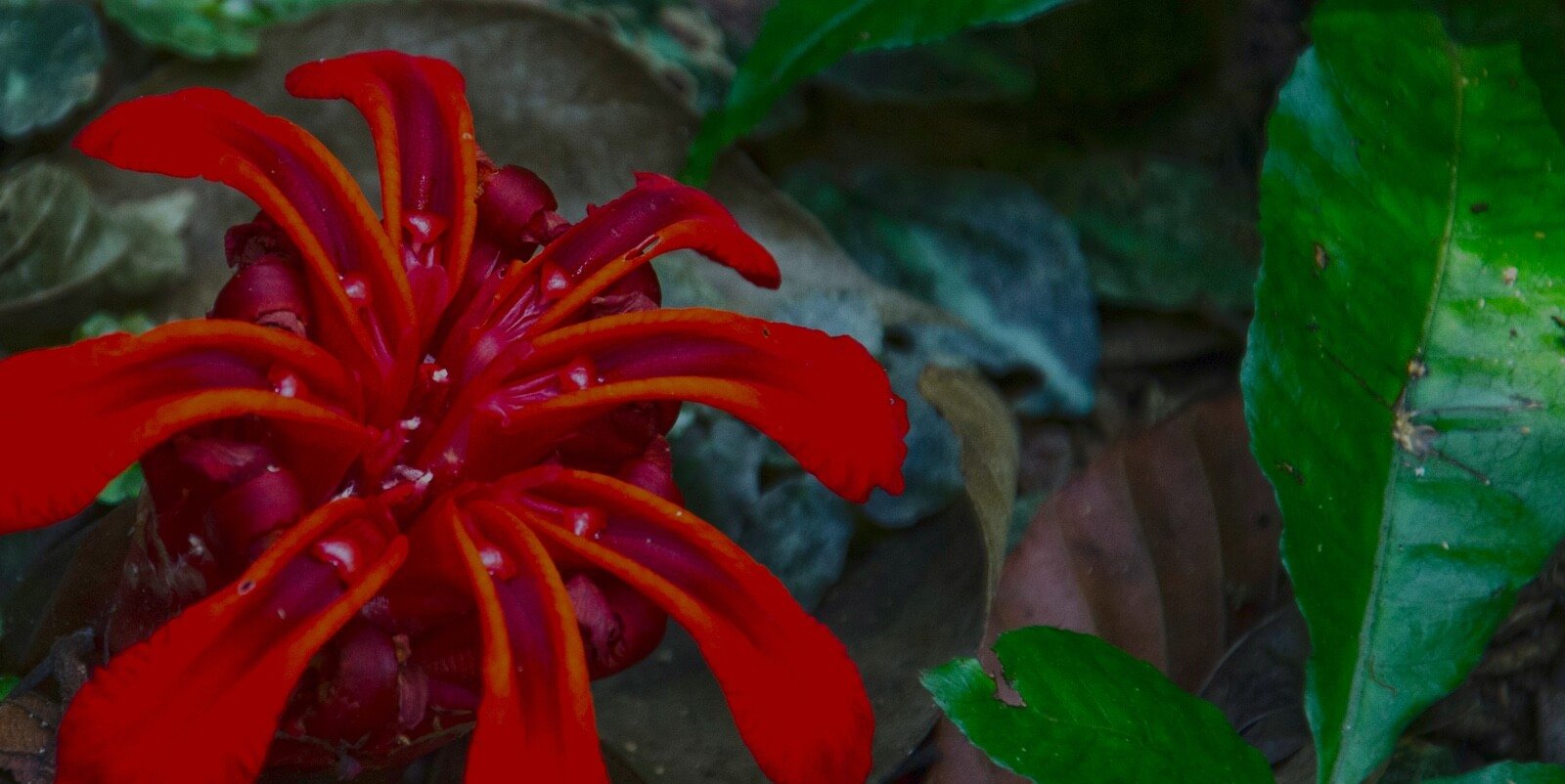 Flora
of Khao Yai
Khao Yai National Park has a large forest canopy with a vast array of colonising vegetation, giving rise to equally high plant biodiversity. The many outstanding and fascinating plant species include rattan, resin trees and orchids.
Khao Yai National Park is a natural tourist attraction. Located far from Bangkok
200 km. 
Here, you can get close to nature, find peace, breathe in clean air, enjoy abundant natural resources and jump into a range of activities, popular among both Thai and foreign tourists alike. Highlighted attractions include many waterfalls with refreshing cool and clean water during the rainy season, and spectacular views to rest the eyes and reinvigorate the soul. Observation towers enable a close look at animal behavior. Don't forget to add the Khao Yai tourist map pin, and you won't be disappointed!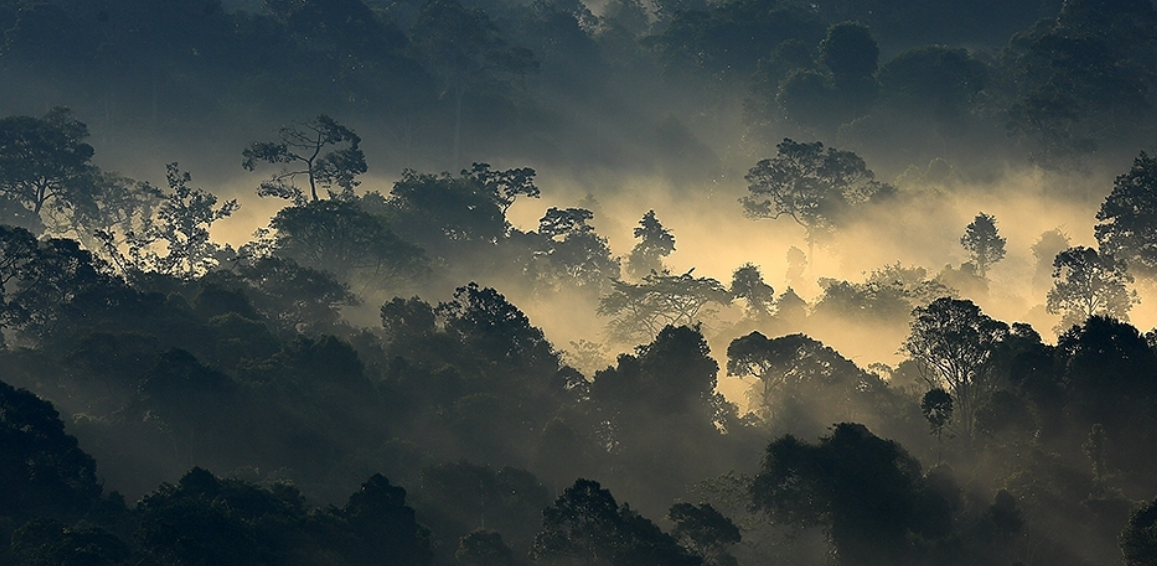 ม.ล. ปริญญากร วรวรรณ     |    ช่างภาพสัตว์ป่า
เราควรยกให้สัตว์ป่าเป็นเจ้าบ้าน ส่วนเราคือผู้มเยี่ยมเยียน
ดังนั้น การเว้นระยะห่างด้วยความเคารพและให้เกียรติซึ่ง
กันและกันจึงเป็นสิ่งสำคัญและดีที่สุดต่อทั้งสัตว์ป่าและมนุษย์
Activity
Khao Yai National Park welcomes all genders and ages to its diverse scenery and wonderful views. There are many opportunities on offer to explore, including animal and bird-watching expeditions, whitewater rafting, cycling, and camping in the forest. In every corner, the park is a massive natural studio, so don't forget to bring your best camera!